Marry Me Live Guest Post
In my search to find a sustainable Livermore Valley wedding location, I came across Captain Vineyards. It may not be in Livermore Valley and it isn't the huge vineyard weddings you typically think of. But, I immediately fell in love with this place and the family who runs it.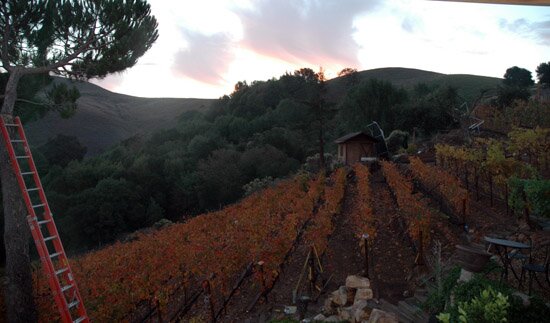 Let me preface this post before you read any further. It takes a certain person to love this type of venue, and I just happen to be one of them. Captain Vineyards has an understated beauty about it with a gorgeous view that overlooks the LaMorinda hills. If you are looking for an intimate wedding venue, with spectacular ambience, sustainable practices, and a family run business, you have found your wedding venue!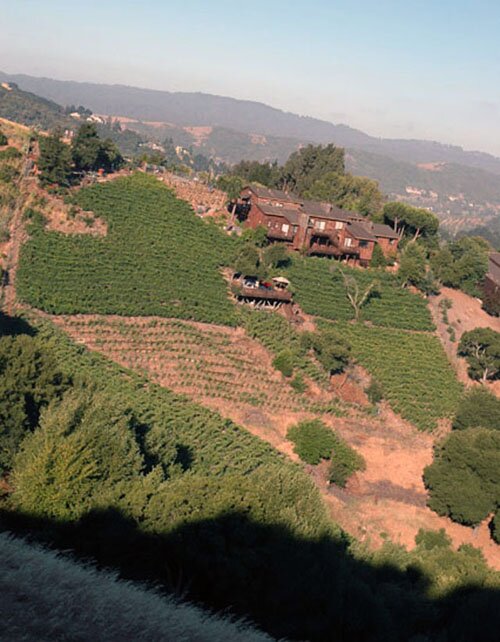 I found the vineyard online when researching sustainable vineyards. I did a quick review of their site – www.captainvineyards.com, and assumed it was just a typical vineyard. When driving to the location, I found myself a bit confused because I was in the middle of a residential neighborhood. As I approached the property, I was not sure what to expect.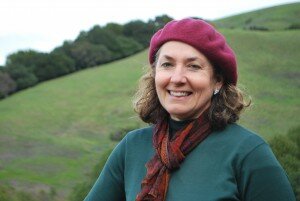 After a tour of the vineyard, the Captain's welcomed me into their home, literally. When talking with Susan about the family vineyards and sustainable practices, you could see the passion in her eyes, and feel the love that she felt for working the land. The family does all the work on their own except for volunteers who help to harvest the vineyards. It looks like back breaking work, and yet the couple does not seem to mind.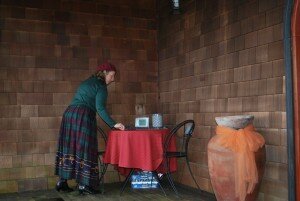 This wedding venue is not just a property, it is the Captain's home. And yet, they will open it up. The Captains share what they have including: their kitchen, their living room that opens up to the patio and the whole backyard that includes the deck overlooking the vineyard and hills, and the two tasting rooms. This is why I say that this wedding venue is not for everyone. It is for a special couple – a couple that wants that picturesque backyard wedding, and appreciates the property that the Captain's call home.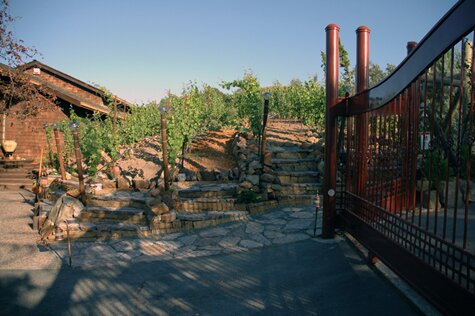 For more information, visit http://www.captainvineyards.com
Call: 925.631.0714